Blog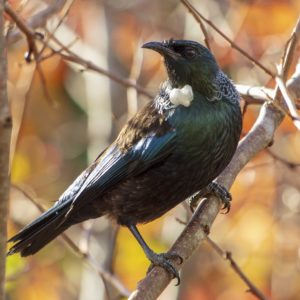 If you'd like to attract Tui to your garden, you can do so by planting rich nectar-producing trees and flowers.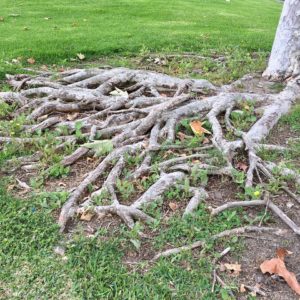 Protecting your Tree roots is important. You can help protect the roots with a few simple steps right from when you first put the tree into the ground.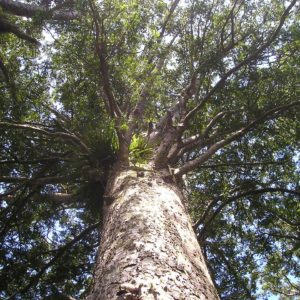 Dead trees falling on power lines can take out the power in your neighborhood for days and can cause catastrophic house fires.